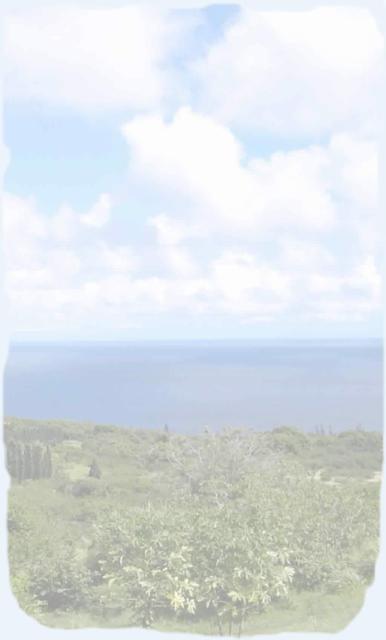 Welcome to Anya's house...

reserve your stay in heavenly Hana today


rates are for 1-2 people

$250/night

11/15/19 - 3/15/20

$270/night

Plus Hawaii  Hotel Taxes 14.25%   Cleaning Fee: $75

Max Capacity 4 people. Call for information and pricing.   $40/person/night for over 2 guests.

Minimum Stay 2 nights.

(One night stays Please click GardenRoom Link Below)

Check for availability of

your Hana Maui vacation

rental by contacting

Anya at:

Toll Free

  1-800-780-1312

or 1-808-248-8071

between

7AM and 7PM

Hawaiian Standard Time

Confirm your reservation for your

stay at my private Maui home.

Call with your Visa/MC/Discover card

Anya Rutiz

P O Box 640

Hana, Hawaii 96713

Prices and policies subject to change without

notice until reservation is confirmed.

                                                 Policies for Anya's House and GardenRoom

General Policies

Any of  these Policies may be waved at our sole descretion and must be in writing. Please note that these are  non-smoking rentals.

Animal Policy

No animals allowed.   I have extremely friendly, outside only, cats.  If you feel that they need to reside indoors while you are there, I will charge you an additional $200.00 for disinfecting the rentals.

Reservation Policy

If your booking is less than 45 days in advance, the total amount of your stay is due when you reserve.

If your booking is more than 45 days in advance, 50% of the total rental amount is due when you reserve.  The remaining balance  of 50% is due 45 days before your arrival date.  We will collect the remaining balance from your Credit Card on file.   If this fails, we will contact you immediately by email and request new payment information.  If we do not receive payment within 4 days of this notification we reserve the right to cancel your reservation and you will still be responsible for the balance due. 

Stays at the Garden Room require the full amount due when you reserve. 

No guests or visitors are allowed except for registered guests.  There will be a $120 per person per day charge, for the entire length of your scheduled stay, made to your credit card, for anyone  that is not a registered guest. 

Cancellation Policy

If you need to cancel your reservation,  more than 45 days before your arrival date,  we will refund your deposit, minus a $25 service fee and 8.1% of the payed amount.  If you cancel 45 days or less before your arrival date, or do not pay the balance as described in the "Reservations Policy"  you are responsible for the entire amount due for your reservation.    We will only refund any amount for the days we can rebook, minus a $25.00 per night service fee and 8.1 % of the your total amount due.

As hard as we have tried, we cannot control the weather on your travels to Hana.  Refunds are at our discretion.

Late Check out

You may inquire about staying past check out time.  11:00am for Anya's House and 10:00am for the Garden Room.  At our descretion we may allow a specified time for checkout.  If you do not inquire or stay past these times, we have the right to charge your credit card an additional $50 per hour, or for  any portion of an hour.