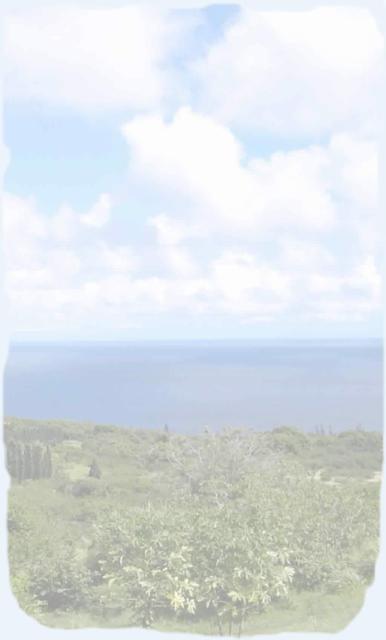 This Hawaiian cottage rental is tucked away on a lush hillside near Haleakala National Park.

Stay in this, fully equipped, one-bedroom Maui home. It's one of the most delightful cottage rentals Hawaii has to offer. Perfect for your Maui vacation, honeymoon, special birthday, or just a relaxing retreat.

Call toll free: 1-800-780-1312; On Maui 248-8071

Welcome to Anya's house...

a jewel in the sea of places to stay in Hana Maui

B&B HOME PERMIT #  BBHA 2014/0002